MUSEUM,PEKING, CHINA - SHEFQET AVDUSH EMINI / KOSOVO / NEDERLAND.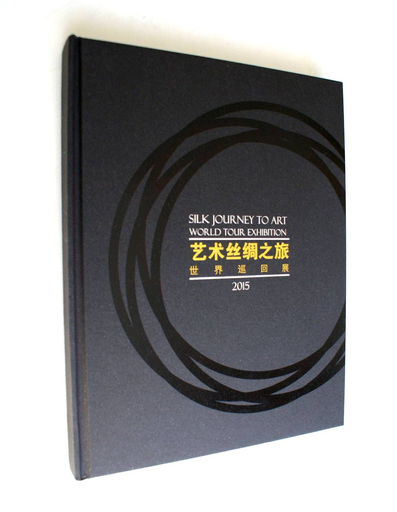 PEKIN, KINE - SHEFQET AVDUSH EMINI / KOSOVO / HOLAND.
Shefqet Avdush Emini, an international recognized artist, was born in Davidovc in Kosovo on 2 June 1957.He studied Visual Arts as a young man at the Art Academy in Pristina (Kosovo) and worked, after finishing his education, as an artist and art teacher in several towns in Kosovo. As an artist and art teacher he was able to live and work all over the world, though he always will be connected with his roots to Kosovo. In several works of his hand you will be able to discover these roots and his mixed feelings of living abroad.
Shefqet Avdush Emini is an academically educated artist who developed his own style, his own 'signature', which made him famous. The list of exhibitions of his artworks in museums and art galleries worldwide is long. Sweden, Denmark, Turkey, Morocco, Egypt, China, Austria, Nederland, Germany, Italy, Grot Britannia, Spain, Portugal, France (Louver) Belgium, Romania, Bulgaria, Macedonia, Slovenia, Croatia, Serbia, Bosnia, Kosovo, Albania, Brazil, Washington, Kuwait, Slovakia, Oman, Russia, Palestina,Canada, Algeria, Azerbaijan.
Besides, he is regular invited to join art symposia where local and international artist do come together to create art and get inspired. Shefqet is also connected to the Filarski Academy, a private Academy in The Netherlands founded by the artist Marian Filarski, as a teacher for master classes in painting.
In 2015,he participated in the first exhibition and opening ceremony of the "Silk Journey To Art" World Tour Exhibition hosted by Beijing IPU culture Co., Ltd. in Beijing, China.

UNTITLED
Oil on canvas
50cm×50cm
2015
UNTITLED
Oil on canvas
50cm×50cm
2015


My painting belong permanent colection in museum Beijing,China
http://www.ipuculture.com/en/class2/453.html
UNTITLED
Oil on canvas
370cm×180cm
2015